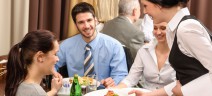 92,000 JOBS
Irish drinks industry contributes over €2bn to the Irish economy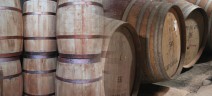 EXPORTS
€1 BILLION EXPORT CONTRIBUTION TO OVER 100 MARKETS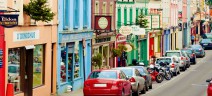 TOURISM
A unique hospitality experience, renowned internationally in the pubs of Ireland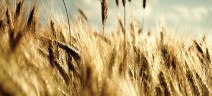 Rural economy
uses 219,412 tonnes of Irish barley
Responsibility
Responsible consumption
The overwhelming majority of Irish people enjoy alcohol in a moderate and responsible way that enhances the quality of their lives – just as people do the world over.
There is a small minority of people who misuse alcohol. Alcohol misuse is not the industry's best interests from any point of view.
Socially we have and are fulfilling our responsibilities to promote a more mature attitude to alcohol in Ireland. Economically, we know that increased levels of alcohol misuse will ultimately lead to further restrictions and regulation.
MEAS
Since 2002 we have funded and supported Mature Enjoyment of Alcohol in Society (MEAS).
MEAS has two key objectives: to foster responsible promotion of alcohol within the drinks industry and to promote the responsible consumption of alcohol among consumers.
While we do not pretend that MEAS and drinkaware.ie alone will address alcohol misuse, we do believe the substantial financial contribution we are making (€20 million over five years) is evidence of our genuine commitment towards responsible marketing, and the promotion of responsible consumption.
Read more
Please click on the links below to read more about MEAS and to visit drinkaware.ie:
Mature Enjoyment of Alcohol in Society
www.drinkaware.ie