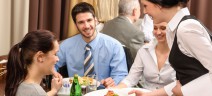 92,000 JOBS
Irish drinks industry contributes over €2bn to the Irish economy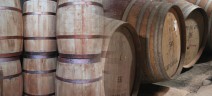 EXPORTS
€1 BILLION EXPORT CONTRIBUTION TO OVER 100 MARKETS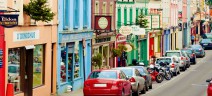 TOURISM
A unique hospitality experience, renowned internationally in the pubs of Ireland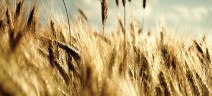 Rural economy
uses 219,412 tonnes of Irish barley
About DIGI
The Drinks Industry Group of Ireland
The Drinks Industry Group of Ireland is the umbrella organisation for the wider drinks industry in Ireland. 
Our membership spans manufacturers, distributors and the retail sectors (both the on-trade – pubs, hotels, restaurants – and the off-licence sector).
DIGI's primary focus is to highlight the economic contribution of the drinks industry to Ireland.
Liam Reid, Corporate Relations Director at Diageo Ireland, is the current Chairperson for DIGI.
DIGI's members include: